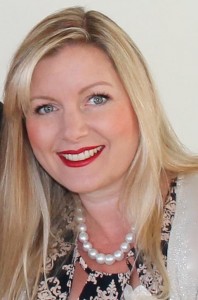 As a Naturopath, Herbalist and Nutritionist I am passionate about restoring optimal health through the use of evidence based nutrition and lifestyle changes and where necessary through the use of nutritional supplements and herbal medicine.
I believe in finding and treating the root cause of chronic illness and treating the whole person, not just masking the symptoms, in order to restore vitality and return to good health.
I have 20 years of experience in treating conditions such as gut health, adrenal fatigue, anxiety, stress, fatigue, hormone imbalance, menopause and peri-menopause, menstrual disorders and much more. I love what I do and enjoy seeing the amazing results in my patients. I understand the issues facing women today and offer sound advice in a comfortable and confidential environment. I am passionate about helping women of all ages and stages through their struggles and health issues.   
Book Now
If you wish to book an appointment with our Naturopath Rebekah Bryce please select the clinic below: