Women's Health Clinic
Integrative Medicine, Naturopathy, Nutritional Medicine, Lifestyle Medicine
Naturopath, Herbalist and Nutritionist Rebekah Bryce owns and operates Naturepure Women's Health Clinic in her three clinic locations in Traralgon, Warragul and Melbourne CBD.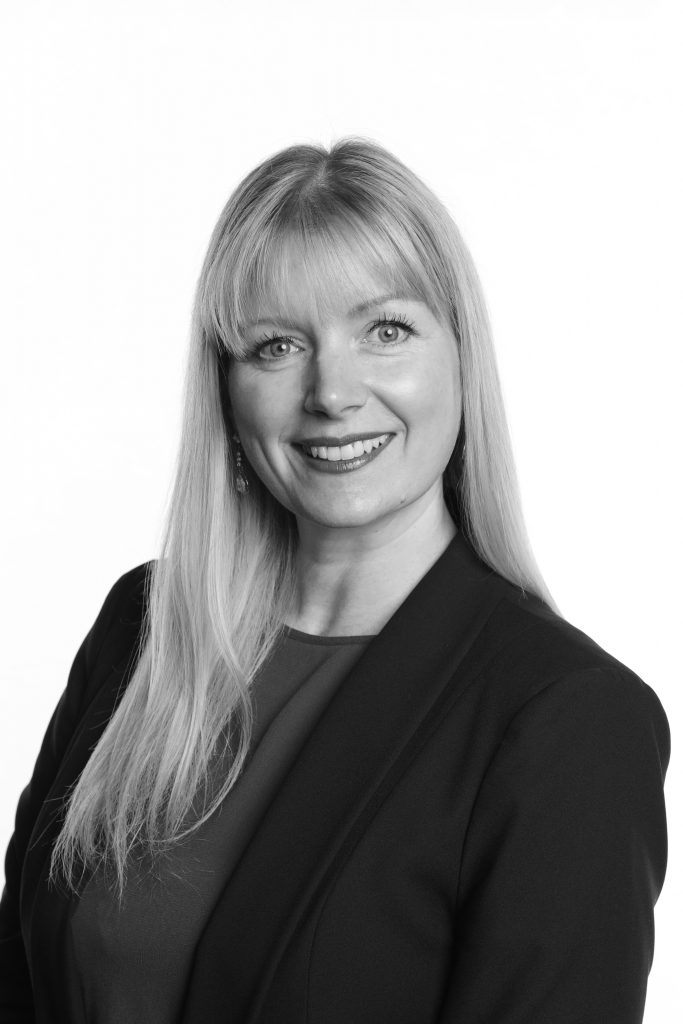 Rebekah understands how a woman's general health including inflammation, digestive health, stress and lack of sleep can directly impact hormonal conditions and uses a wholistic approach, addressing underlying causes as well as improving her client's symptoms. She provides education, support and preventative measures to heal, balance and energise.
At Naturepure Women's Health Clinic a range of different treatment methods are utilised including Evidence Based Herbal and Nutritional Medicine to help with the prevention and treatment of various illnesses and hormonal imbalances. As a university teacher of Nutrition, she provides sensible and sound dietary and Nutritional advice to provide the body with what it needs to function optimally, restore natural balance and prevent future disease.
Rebekah also provides lifestyle advice to help reduce the body's response to stress and external factors influencing health as well as promoting general health and wellbeing. As a Fellow Member of The Australian Naturopathic Practitioners Association (ANPA) and with over 20 years private clinic experience you can be assured of the greatest care, treatment and advice.
Rebekah has a special interest in women's health issues and focuses her practice on certain conditions that affect women's bodies such as hormonal imbalances, natural fertility, menstrual disorders, stress, anxiety, fatigue, insomnia and menopause. She offers supportive counselling with empathy and understanding in a comfortable and confidential environment. The Naturepure Wellness Plan is a valuable tool that can assist weight loss and help improve general health and wellbeing with practical dietary and lifestyle changes to support healthy hormone levels in women.
To make an appointment for the Warragul, Traralgon or Melbourne clinics please click on the "Book Now" button or call 0438749867. Please like and follow on Facebook and Instagram under Naturepure Women's Health Clinic.
Book Now
If you wish to book an appointment with our Naturopath Rebekah Bryce please select the clinic below: