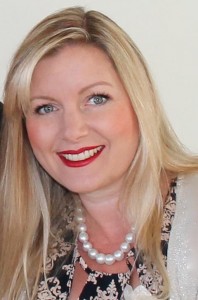 Rebekah K. Bryce
Naturopath, Herbalist, Nutritionist
Experienced and trusted naturopath Rebekah Bryce established Naturepure Women's Health Clinic in 2006. She has a passion for women's health and is skilled in correcting hormonal balances and assisting to manage stress related issues with her female clients. As a busy mother of 3 she knows the challenges facing women today and offers understanding and sound advice in a comfortable and confidential environment.
In her early years as a naturopath and herbalist, when her chidlren were quite young, she established an all natural skincare range which she developed and established out of concern about the many harsh chemicals in our environment, cleaning and cosmetic products. Her range developed into 24 different products made from plant extracts and essential oils. Now she focuses her time on her passion for helping women of all ages with their struggles and health issues.